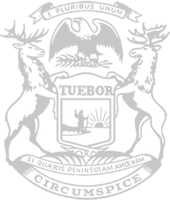 Rep. BeGole: 'Rules for thee, but not for me' on full display during recent House vote
State Rep. Brian BeGole, of Antrim Township, issued the following statement after a Democrat legislator voted at the state Capitol in Lansing last week after testing positive for COVID-19. According to reports, the arrangement was approved despite state House isolation protocols which follow CDC guidance and instruct those who test positive for COVID-19 to remain at home for at least five days:
"I can't help but think of all the local small-business owners and job providers throughout Michigan who were brought to their knees during the pandemic. They were told during COVID-19 to abide by the rules or face fines and license revocation. The hypocrisy of this is incredible, but certainly not surprising. We have seen many other examples.
"Democrats have sent a terrible message to people who were scared of losing their livelihoods and faced burdensome government shutdown orders. The spin and tired excuses about why these situations should be treated differently are unacceptable."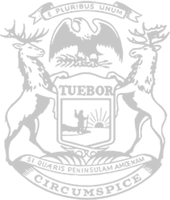 © 2009 - 2023 Michigan House Republicans. All Rights Reserved.
This site is protected by reCAPTCHA and the Google Privacy Policy and Terms of Service apply.