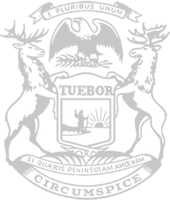 Rep. Bollin: Unemployment agency disrespects taxpayers by losing billions in public tax dollars
RELEASE
|
December 30, 2021
The Michigan Unemployment Insurance Agency (UIA) on Wednesday disclosed it paid out an estimated $8.5 billion to fraudulent claims. This is in addition to the nearly $4 billion in ineligible payments discovered by the Auditor General in a November 2021 performance audit. State Rep. Ann Bollin issued the following statement:
"The Whitmer Administration has lost nearly $12 billion in taxpayer dollars due to its pure incompetence. It's simply unacceptable.
"Michigan taxpayers deserve better than this. They deserve answers and accountability from the governor. Instead, our governor released this report quietly, between the holidays, hoping no one would notice.
"But I'm watching. And so is the House Oversight Committee. There will be a public hearing and we will demand answers from Gov. Whitmer's appointees to learn more about how the unemployment agency managed to lose close to $12 billion in taxpayer money."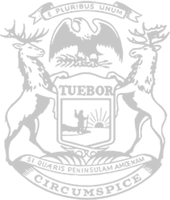 © 2009 - 2023 Michigan House Republicans. All Rights Reserved.
This site is protected by reCAPTCHA and the Google Privacy Policy and Terms of Service apply.