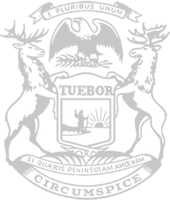 Rep. Thompson: Advancing bill shows all that's wrong with government
RELEASE
|
February 10, 2023
House majority avoids debate, adds corporate handouts to existing legislation
State Rep. Jamie Thompson, of Brownstown, today offered the following statement after voting 'No' on House Bill 4001:
"It's disappointing what this bill has turned into – but that's what happens when legislation is rammed through by one party and formal processes that allow voices to be heard are discarded and disrespected.
"I previously supported this plan because there are elements that will give people in our communities and throughout Michigan needed tax relief. Increasing the Earned Income Tax Credit will give families in our area more of their hard-earned money back. Input from House Republicans ensured we put people and tax relief first.
"But this bill is now loaded with things that don't help working families, seniors and small businesses. A corporate slush fund with little oversight or transparency will devote hundreds of millions of taxpayer dollars annually. Going around an income tax cut that was promised through law in favor of one-time checks slights married couples who file taxes jointly, shrinks paychecks and won't provide long-lasting relief that families and working seniors need.
"I will not stand for this and I will demand that our families' voices are heard."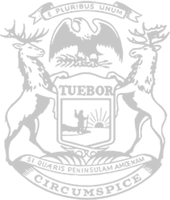 © 2009 - 2023 Michigan House Republicans. All Rights Reserved.
This site is protected by reCAPTCHA and the Google Privacy Policy and Terms of Service apply.