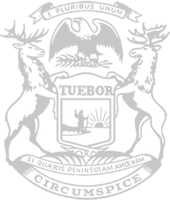 Rep. Thompson issues statement on violence at MSU
RELEASE
|
February 14, 2023
State Rep. Jamie Thompson, of Brownstown, offered the following statement after deadly shootings at two different locations on the campus of Michigan State University:
"My heart absolutely breaks for the many young people and families impacted by this senseless violence. Students and educators should feel safe in a learning environment – and that was shattered last night at MSU. I commend our law enforcement and first responders from multiple areas who worked together diligently through the night to restore peace and bring this horrific situation to an end.
"It is important to provide the necessary resources to address significant mental health hurdles that continue to impact our country. Mental health is the root cause of these shootings, and it must be a priority. We must also work to uphold laws we already have to ensure dangerous people do not have the opportunity to commit violent acts in our communities.
"While we heal and grieve for these families, we also must act as elected officials. I will work tirelessly to bring real solutions."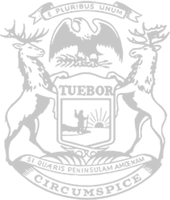 © 2009 - 2023 Michigan House Republicans. All Rights Reserved.
This site is protected by reCAPTCHA and the Google Privacy Policy and Terms of Service apply.