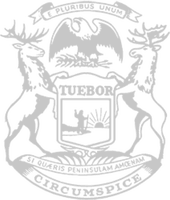 Rep. BeGole: Tactics outweigh particulars as Democrats ram through bill without regular process
State Rep. Brian BeGole, of Antrim Township today issued the following statement in response to House Democrats bypassing the traditional committee deliberation process regarding Senate Bill 7:
"When legislators came to Lansing, they pledged to represent the interests, values and concerns of people in their districts every day. This is fundamental to representation and doing the work of the people.
"Unfortunately, I was unable to do that to my full capacity yesterday for people in Genesee, Saginaw and Shiawassee counties because of tactics used by Democrats to advance a bill a lot of people have been left in the dark on.
"There was no committee process for this bill and particulars remain light. Is it a secret Democrat spending plan? That's a darn good question that hard-working taxpayers in communities I represent who are helping foot the bill for state government would like to know the answer to. I think a lot of people were looking to how Democrats would operate in majority in the Legislature. This stunt was not a promising start."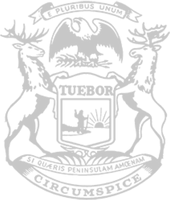 © 2009 - 2023 Michigan House Republicans. All Rights Reserved.
This site is protected by reCAPTCHA and the Google Privacy Policy and Terms of Service apply.