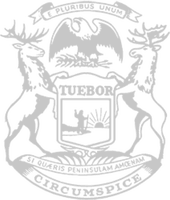 Rep. Bierlein receives committee assignments for 2023-24 legislative term
State Rep. Matthew Bierlein, of Vassar, will give people across Genesee, Saginaw, Bay and Tuscola counties a seat at the table when key legislation is discussed in the Michigan Legislature as House committee assignments were announced today for the 2023-24 legislative term.
Rep. Bierlein was named the Republican vice-chair of the Joint Committee on Administrative Rules (JCAR). JCAR is a bi-cameral, statutory committee of the Legislature that is responsible for legislative oversight of administrative rules proposed or adopted by state agencies.
Bierlein will also serve on the House Agriculture Committee, which is responsible for deliberating on all policy related to Michigan's agricultural industry, and the House Regulatory Reform Committee, which handles lottery, gambling, liquor, occupational, and various other regulatory circumstances.
"I am pleased people and communities I represent will have a seat at the table during a vital time of the legislative process," Bierlein said. "These positions will allow me to make our voices from the 97th House District heard in Lansing as we review proposals and craft the future of our state. I am eager to get started and help ensure state government is accountable to and efficient for the people it represents."
Bierlein recently announced his legislative office is open for his first term in the Michigan House. People can contact Bierlein's office by calling (517) 373-8962 or emailing MatthewBierlein@house.mi.gov.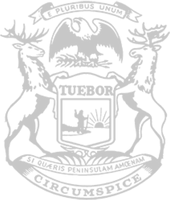 © 2009 - 2023 Michigan House Republicans. All Rights Reserved.
This site is protected by reCAPTCHA and the Google Privacy Policy and Terms of Service apply.