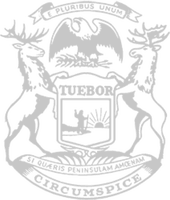 Rep. Markkanen cutting red tape to help emergency service workers
RELEASE
|
September 22, 2022
A plan from state Rep. Greg Markkanen removing burdensome regulations for temporary emergency service personnel was approved overwhelmingly by the Michigan House today.
Under current law, the Department of Licensing and Regulatory Affairs can grant temporary licenses to medical first responders, emergency medical technicians, specialists or paramedics who have completed requirements for licensure outside of department required examinations for 120 days from the date of an accepted application.
But those working full-time can have difficulty getting to the exams within the 120-day window, Markkanen said, which leads to the risk of medical workers being taken out of the workforce until they can complete them. House Bill 6088 extends the temporary license for emergency personnel to one year to allow for a more practical window.
"Demand for medical staff is high, and this plan understands that we have to look for practical ways to help hard-working people in the medical field remain there instead of sticking with procedures that risk removing them from it," Markkanen said. "This is a common-sense change that is going to have positive impacts."
The forward-thinking workforce development legislation now moves to the Senate for further consideration.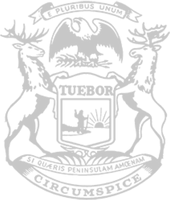 © 2009 - 2023 Michigan House Republicans. All Rights Reserved.
This site is protected by reCAPTCHA and the Google Privacy Policy and Terms of Service apply.